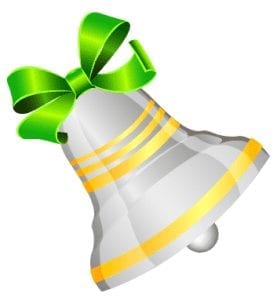 You may have heard about using styles in MS Word to make your documents more accessible. That means defining your headings in a way that a screen reader can understand, rather than, say, manually making the text bold and increasing the font size. But here are three reasons why styles are great for you.
1. You can make contents tables
If you have used heading styles, Word can auto-generate a contents table for you. Go to the References tab and click on the first option, Table of Contents. You can customise it to choose how many heading levels you include. This video shows you how to set up a basic Table of Contents. Make sure you have included page numbers in your document.
2. You can change the appearance of headings
What if you decide your headings need to be larger, or a different colour, or have more space around them? If you have used styles, this is easy to fix. Rather than changing each heading individually, you can right-click on the style in the top bar and choose "Modify". This will update all instances of that heading in the document. Find out how to modify styles here.
3. You can see an outline of your document
You've written a lot of content, but you're not sure you've got the structure right. Go to the View tab and select the Navigation Pane check box. Now you can not only see a list of your headings and subheadings down the left side of the screen, but you can drag the sections into a new order. Find out how to use the Navigation Pane here.
…and may all your headings be done right.