Collaborative learning
Overview
Collaboration is a very powerful tool for learning. Students must not only understand concepts but be able to communicate them, negotiate, assess and reassess their point of view, and come to a shared agreement or understanding.
This section covers group projects and presentations, collaborative pedagogies, discussion, and collaborative tools such as wikis and discussion boards.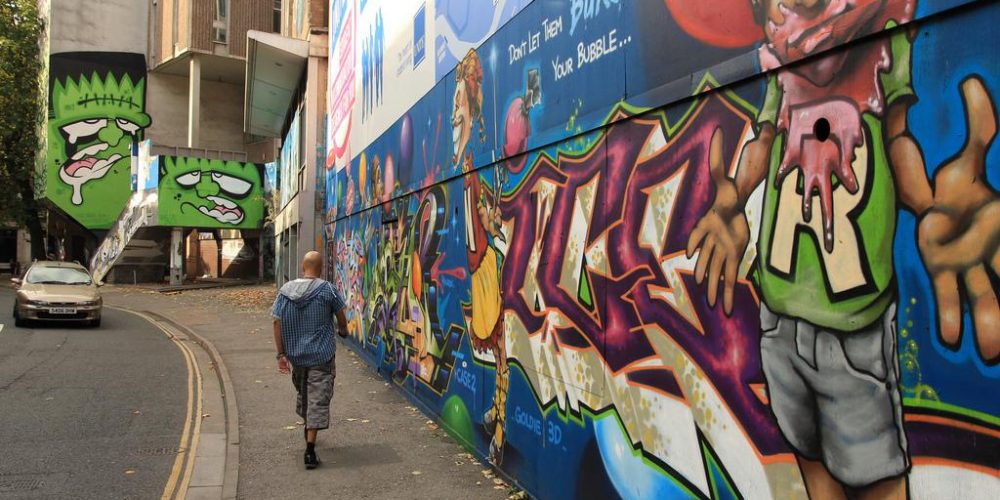 In the first semester of 2014/15 I worked with a FET lecturer in Geography and Environmental Management, Sara-Jayne Williams, who teaches on a module called Society, Youth & Ageing. Together we developed a plan whereby students would blog about the subject matter and share their blogs with each other in order to construct subject knowledge as a class.