Mentimeter polling
Overview
Mentimeter is an online polling tool which can add an interactive element to a lecture, presentation or recorded session. Question types include Multiple Choice, Ranking, Scales, Word Cloud and Open Ended, among others. It can be used for icebreakers, checking knowledge, gauging opinion and prompting debate. Additional features include a competitive quiz mode, a simple form for collecting information, and a Q&A where participants can upvote questions.
It is possible to do a whole presentation in Mentimeter by using content slides mixed in with the question slides, such as Heading, Bullets or Image slides. The layout is more limited than PowerPoint, however, and many people will prefer to use a mixture of the two. You can also incorporate images into the questions themselves, or use them as a background.
Mentimeter is all online and uses a bring-your-own-device approach. You play presentations from your online account, and students respond by visiting menti.com on their mobile device and entering the code for your presentation. The results are displayed in real time.
Mentimeter is completely anonymous; it is not designed for assessing the knowledge and engagement of individual students. It is however very helpful to get an overview of where your group might be struggling, or common misconceptions – and the anonymity can sometimes encourage quieter students to answer.
Good practice
Mentimeter is good for adding some interactivity to session, but be careful not to overuse it. Think about what you want to achieve, and how Mentimeter can support that.
Other things to consider:
Should I show results as they come in or hide them until voting has closed?
If you are worried that students will follow others' answers rather than think about a question for themselves, you can hide the results until answers have been submitted. However, if you are using Mentimeter for a brainstorming activity, you may want participants to build on other people's answers.
Does it need to be Presenter Pace or Audience Pace?
If you are using Mentimeter in a live setting, you probably want the default option of Presenter Pace so that participants can only more to the next slide when you do. However, if you want participants to take the poll in their own time, you must set it to Audience Pace so they can change slides themselves.
Are there GDPR implications?
As Mentimeter is anonymous this is usually not a problem, though be aware that with free text answers participants may (deliberately or inadventently) identify themselves.
If you are using the Quick Form slide type to collect information, participant answers will not show on screen – but remember when you download the results that they potentially contain personal data and should be treated accordingly.
Moderation
If you are using Open Ended, Word Cloud or Q&A slides, you may wish to moderate the answers and apply the profanity filter. If you have concerns that your group may not use these features responsibly, it may be better to stick to constrained answer types such as Multiple Choice.
Mentimote
You may find it useful to use the Mentimote tool when presenting. This allows you to use your mobile device to change slides, hide results and moderate questions.
Getting started
Mentimeter works with Single Sign-On and all staff have an account. Go to http://mentimeter.com/join/uwe and type your usual email address and password if prompted. Alternatively go to https://www.mentimeter.com/ and click 'Log in' at the top right, then click on 'Log in with SSO' and put UWE as the company name.
Mentimeter is very easy to pick up. Read the article Getting Started with Mentimeter for how to start creating polls.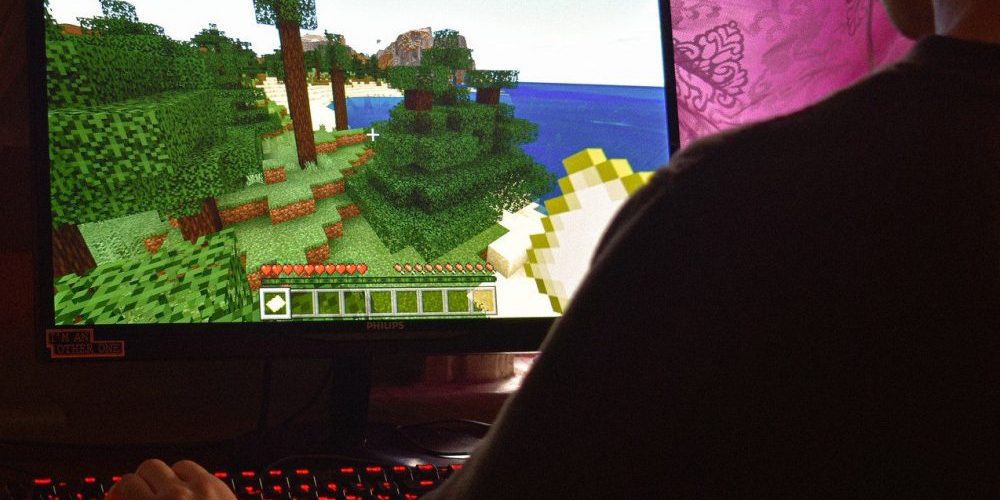 Motivate your students to learn by considering how games engage their players.