PebblePad portfolios & workbooks
Overview
PebblePad is a flexible portfolio learning tool accessed via a web browser. PebblePad has two main parts: Pebble+ and ATLAS.
Pebble+ is the personal learning space where learners create, upload and organise their writing, images, videos etc. that evidence their learning. These are known as assets. Assets may include plans, reflections, presentations, journals, activity logs and anything else the learner wishes to include.
A number of generic templates are provided (known as resources). Staff can also create resources, including Workbooks, which guide students to create a structured portfolio. Once a learner has begun working on a resource it becomes one of their assets.
ATLAS is the institutional space to which learners share (submit) their work for assessment, feedback, peer review, or validation. Staff can create Workspaces (usually corresponding to module runs or programmes), which are used to:
deliver learning materials;
set up, mark and provide feedback on formative and summative assignments;
enable discussion forums;
provide access for external users such as workplace mentors.
PebblePad is most often used at UWE as part of a formal course of study, linked to a module or programme; however, it is a flexible learning tool with a wide range of potential uses. Although students may be directed to use it in a particular way to meet the requirements of their course, they can also use it independently to record other learning and enrichment activities. Staff can use it to record and reflect on their own professional development (CPD).
Users leaving UWE can opt to keep access to PebblePad and anything they have produced inside it by signing up for a free alumni account. There is also a free mobile app called PebblePocket.
Good practice
PebblePad can be used in many ways, so clear guidance on how you'd like students to use PebblePad on your module or programme is essential. You should let them know:
what content you want them to produce in PebblePad,
which kind of assets you want them to use (e.g. blogs, portfolios, workbooks, activity logs),
how often they should interact with PebblePad and over what period of time (e.g. the whole 3 years of a programme, every week throughout a single module),
if/when their work in PebblePad will be formatively/summatively assessed,
what feedback and encouragement you will provide, when and in what format,
whether they should work individually or together with other students.
It is good practice to introduce students to PebblePad in a clear and consistent way. If it is used in more than one of their modules, try to have some consistency across the programme.
Getting started
From the Modules page in Blackboard, you can click on PebblePad under Tools on the left. You won't need to log in to PebblePad separately as you've already logged into Blackboard.
Alternatively, go to http://pebblepad.co.uk/uwe and, with 'I have an IT account…' selected, click 'Login to PebblePad' and enter your usual UWE credentials if prompted. External users (i.e. those without UWE login details) should select the 'I have a guest account for PebblePad' option and enter the details you've been provided with.
From your PebblePad homepage, you can click on Learning Centre to find help on how to get started.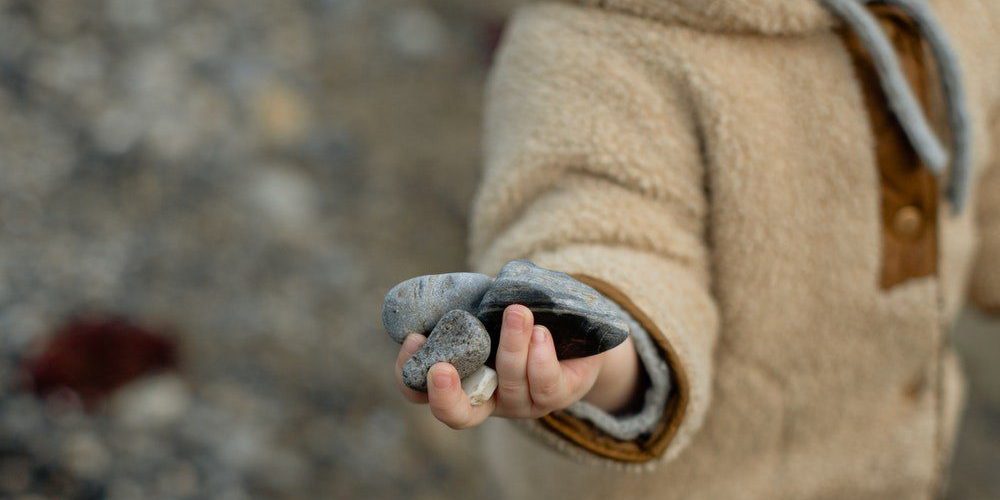 Learn how students can use the Comment feature in PebblePad for peer feedback.
How PebblePad can help with assessment of, assessment for and assessment as learning.
Structure and standardise your feedback on PebblePad by creating templates.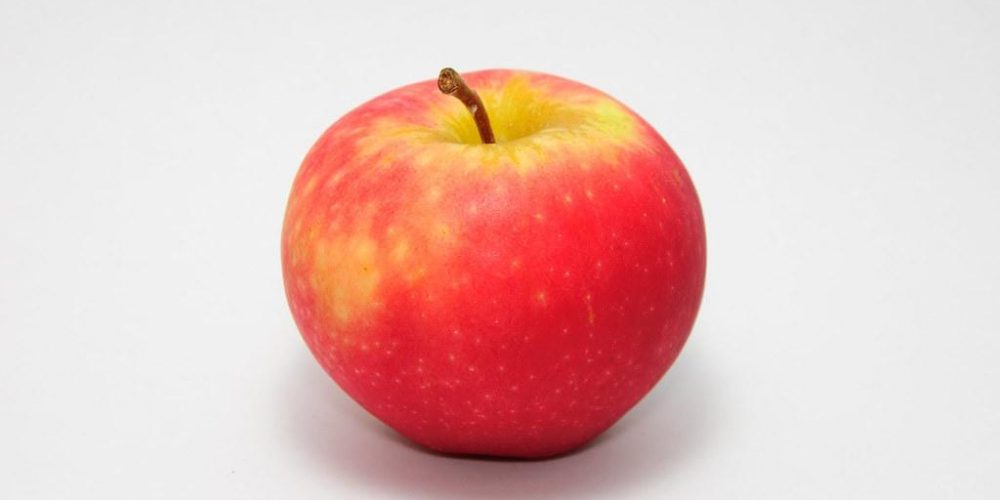 For teaching staff who have joined the Faculty recently, or existing staff who'd like a reminder…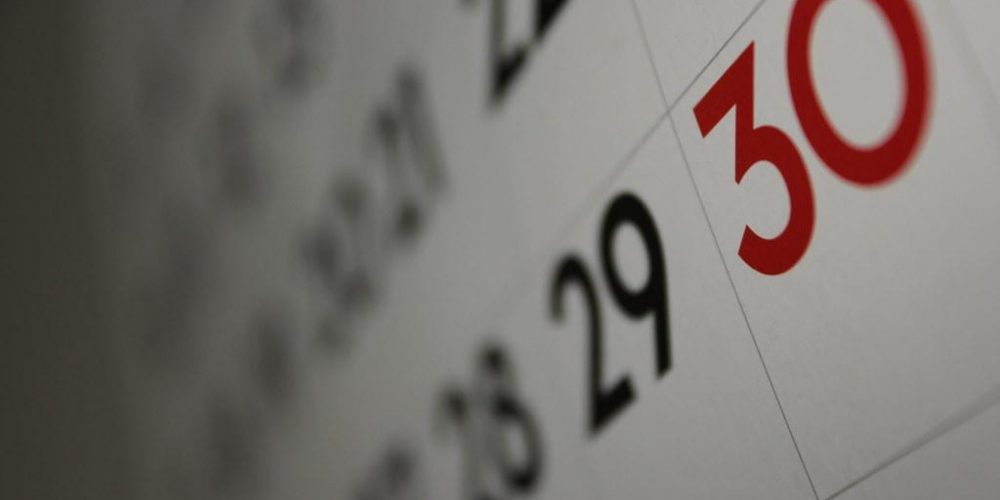 A short video guide to changing your assignment dates in PebblePad.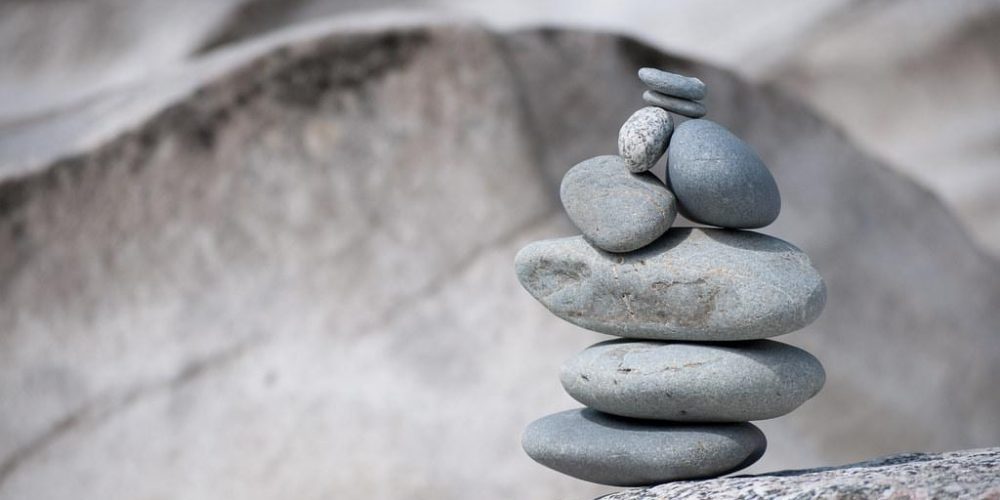 This resource introduces you to six effective HE feedback practices, their benefits and how you can implement them in PebblePad.
Academics from FET explain how they have used PebblePad to deliver authentic and innovative assessments to students at all levels.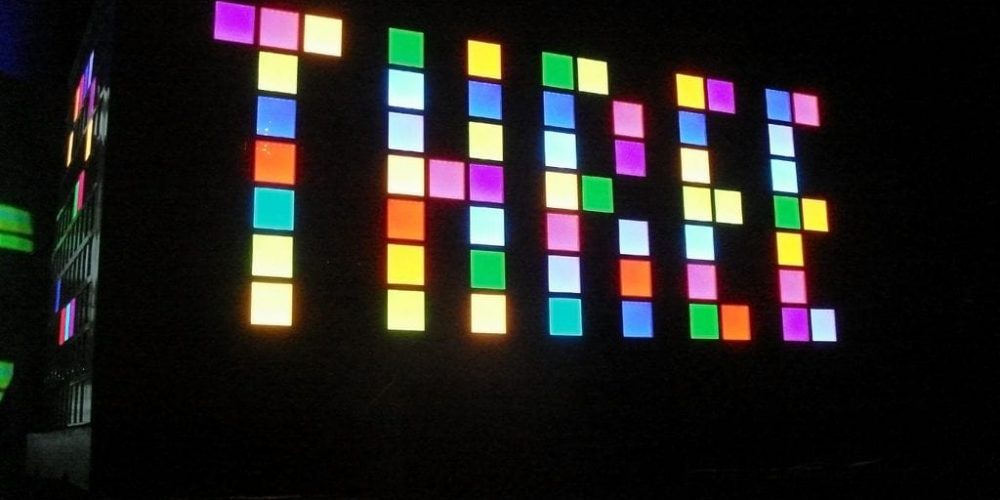 Sharing content, giving feedback and using alumni accounts in PebblePad.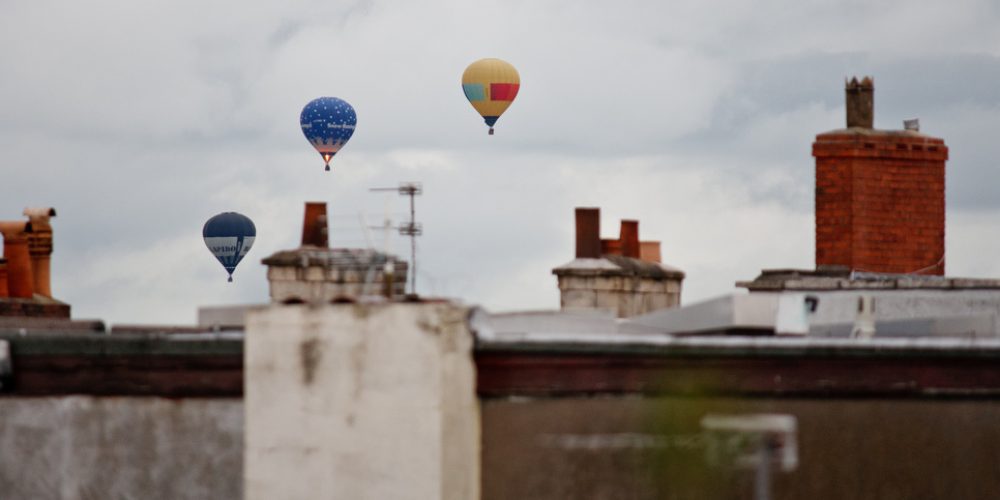 The Learning Innovation Unit has pulled together some tips based on recent experience (2017) of supporting the delivery of postgraduate distance learning programmes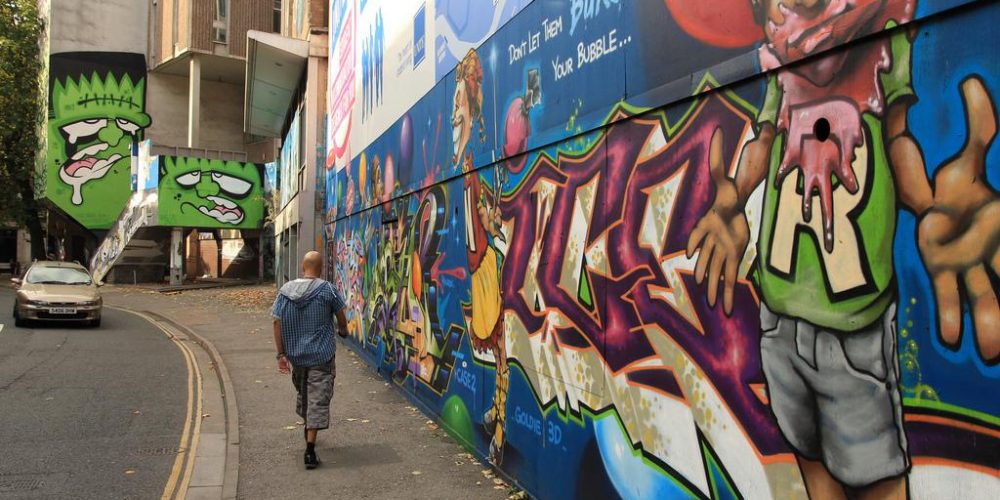 In the first semester of 2014/15 I worked with a FET lecturer in Geography and Environmental Management, Sara-Jayne Williams, who teaches on a module called Society, Youth & Ageing. Together we developed a plan whereby students would blog about the subject matter and share their blogs with each other in order to construct subject knowledge as a class.