Seppo location-based learning
Overview
Seppo allows you to set up a series of tasks for learners to complete on their computers or mobile devices. With the ability to set specific GPS coordinates for each task, it is ideal for augmenting field trips or providing virtual tour guides when students are at a physical location, but it can also be used in many other ways.
Where students are unable to be on location, either for personal reasons or because the location is too distant, inaccessible or dangerous, Seppo can be used to create a virtual field trip. Photographs of different locations, including 360 photos, can be used to simulate the environment, with tasks attached to each giving an equivalent of procedures they might have carried out on site.
It can also be used for gamified learning, by making each task a game or challenge related to the subject and setting conditions on how students move through the tasks. For instance, they may not be able to start one task until they have completed another. This means Seppo can be used for escape room-type games. These can be 'serious games' with a specific learning objective. You can use points and scoreboards if you want a competitive element.
Seppo can also be used for induction and orientation activities. Students do not need an account, and hundreds of players can take part at once.
Good practice
Provide meaningful tasks for students to complete to help them learn.
Visit any locations you expect students to visit in person and consider safety implications such as traffic and crime risks.
You may want to make two versions of your Seppo experience; one for students who cannot physically access the locations.
Think about contingencies. What if students don't have their own smartphone? Will students be able to charge their phone if it runs out of power? Consider letting students work in teams. Each team only needs one device to access Seppo.
Getting started
Students do not need a licence to engage with Seppo but instructors need one to be able to create learning experiences in Seppo. FET's Learning Innovation Unit (LIU) have a small number of licences available for staff. Please contact Oli Haslam in the LIU if you are interested.
Support
Visit the Seppo website to see more about using Seppo in education.
Use the Seppo Guide to find answers to questions and concerns you may encounter during making and playing a game.
Contact the LIU for a brief overview and orientation session on Seppo. We can also provide access to a number of Seppo experiences that have been authored at UWE, so you can see examples created by UWE colleagues.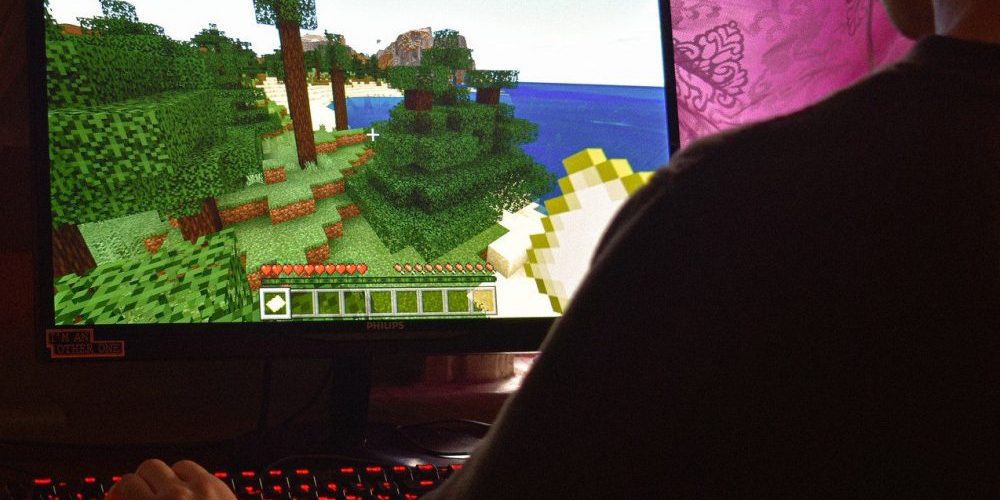 Motivate your students to learn by considering how games engage their players.