Teams collaboration platform
Overview
Teams is part of the Microsoft Office suite, and is a tool for working together with other staff or students; it allows for communication through text chat and video calls as well as easy collaboration on documents. Teams provides a space to store group files, and integrates with other Office 365 applications so that documents can be edited collaboratively within the Teams environment itself. There is a group Planner and Notebook, and live online meetings can be run in Teams.
Anyone can create custom Teams that cut across faculty, department and service divisions, and (from July 2020) include a mix of staff and students. Channels can then be created to organise the different streams of work within the Team.
Unlike Blackboard, Teams is a business tool and therefore it is useful for administrative functions and academic projects as well as teaching and learning. This also means that students are likely to encounter it beyond university, so using it will add to their digital literacy.
All staff and students have access to Teams through their Microsoft Office account. External users can also be invited to a Team as guests.
Good practice
Before you create a Team, try to check if one already exists for your purpose or if you could use a channel within another Team. Think about what the purpose of the Team is and who needs to be a member.
Posting within Teams channels can significantly cut down on the number of emails in your inbox. To get the most out of Teams, make sure conversations and file sharing are done within the Teams channels rather than through email, so that everything in is one place. Important formal announcements may still need to go to an Outlook mailing list, and one-to-one personal conversations can either be done by email or the Chat function in Teams (like personal Skype messaging). But try to keep anything that is relevant for the whole team within the appropriate Teams channel.
Using Teams for teaching and learning
If you are using Teams for teaching and learning, remember that it is not a replacement for Blackboard. It is a useful tool for collaboration and project work, and for students to create their own online spaces. However, Blackboard must be used to deliver learning materials (handbooks, worksheets, Panopto recordings, assessment details etc.), with the added benefit that Blackboard Ally can provide alternative formats for a lot of your Blackboard content. Module announcements should be made through Blackboard, and Teams should not be used for summative assessment activities or submissions.
Getting started
You can use Teams in a browser or download the app. It should be visible from your Office 365 main page (linked from the Intranet homepage) or when you click on the app launcher waffle from any MS Office application (click on 'All apps' if you can't see it).
When you open Teams, you will see the Teams you have been added to, and also the option to join or create a Team. Click on a Team, and you will see the channels down the left-hand side. In a channel there are tabs across the top for posts, files and anything else the Team wants quick access to.
See this short video introduction from Microsoft for how to start using some of the features.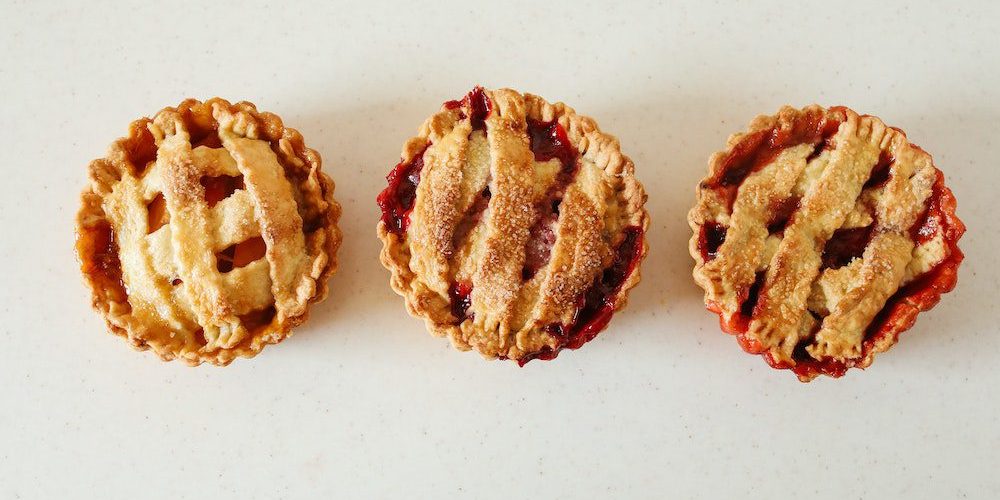 Find out more about the benefits of Microsoft Class Teams.